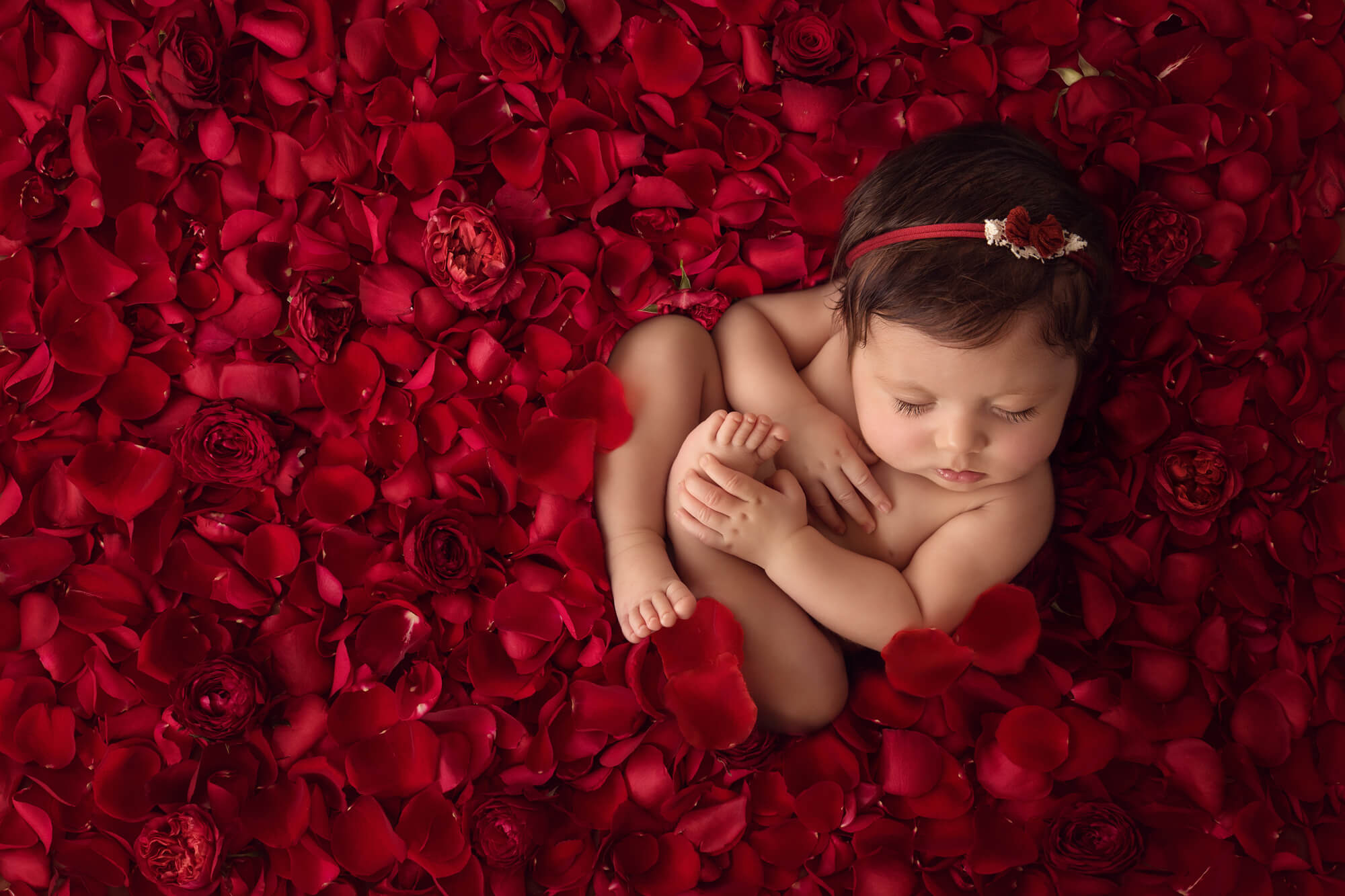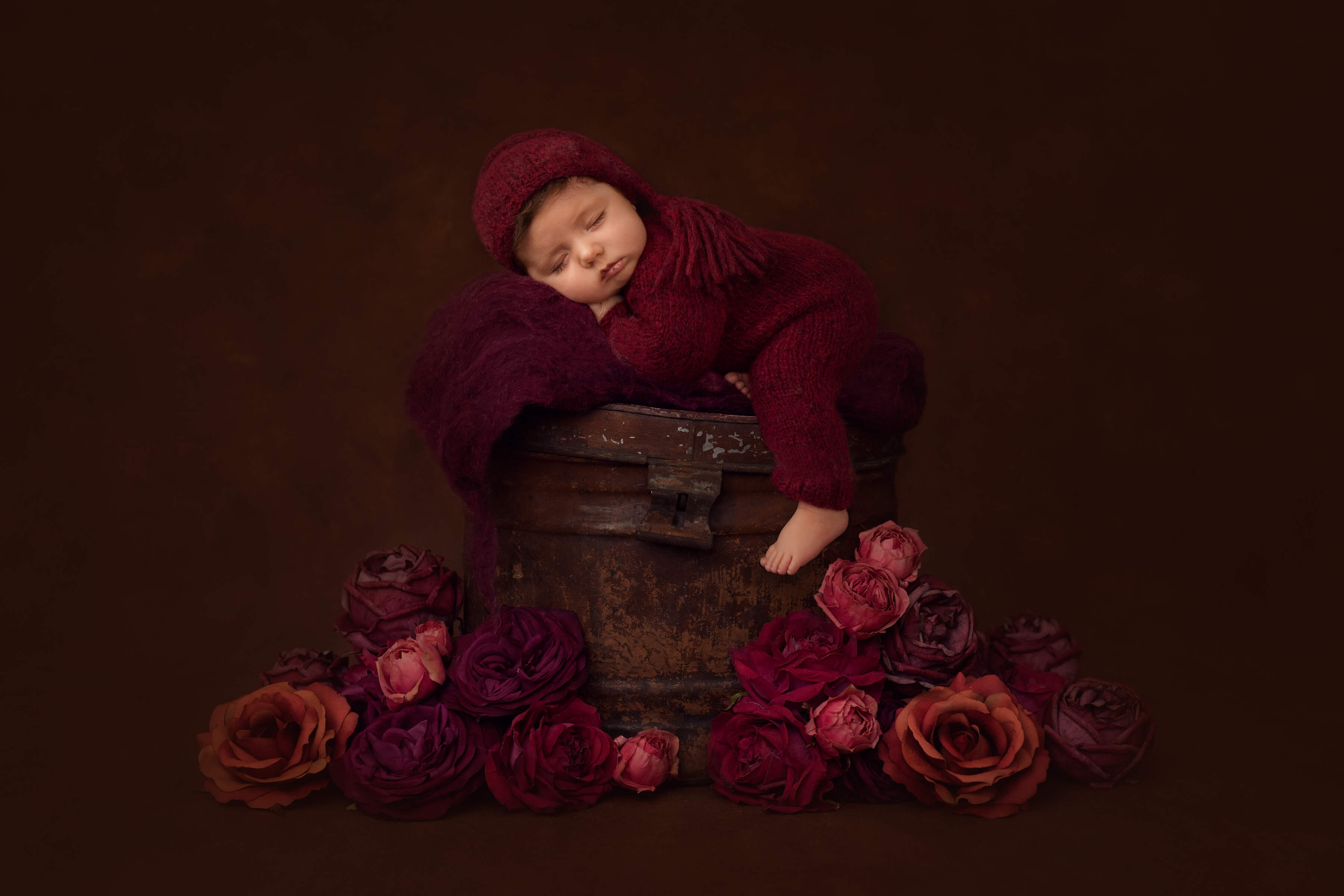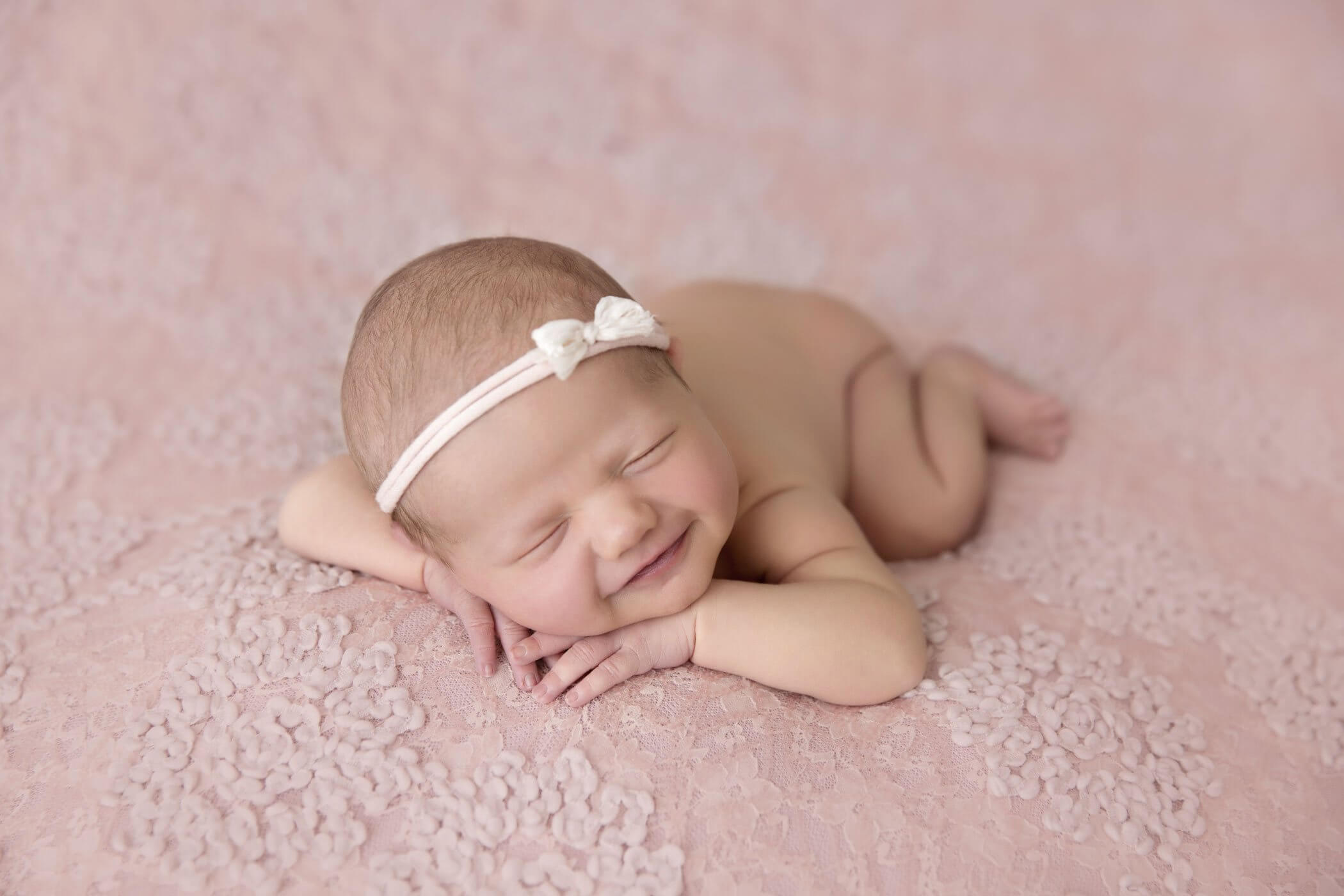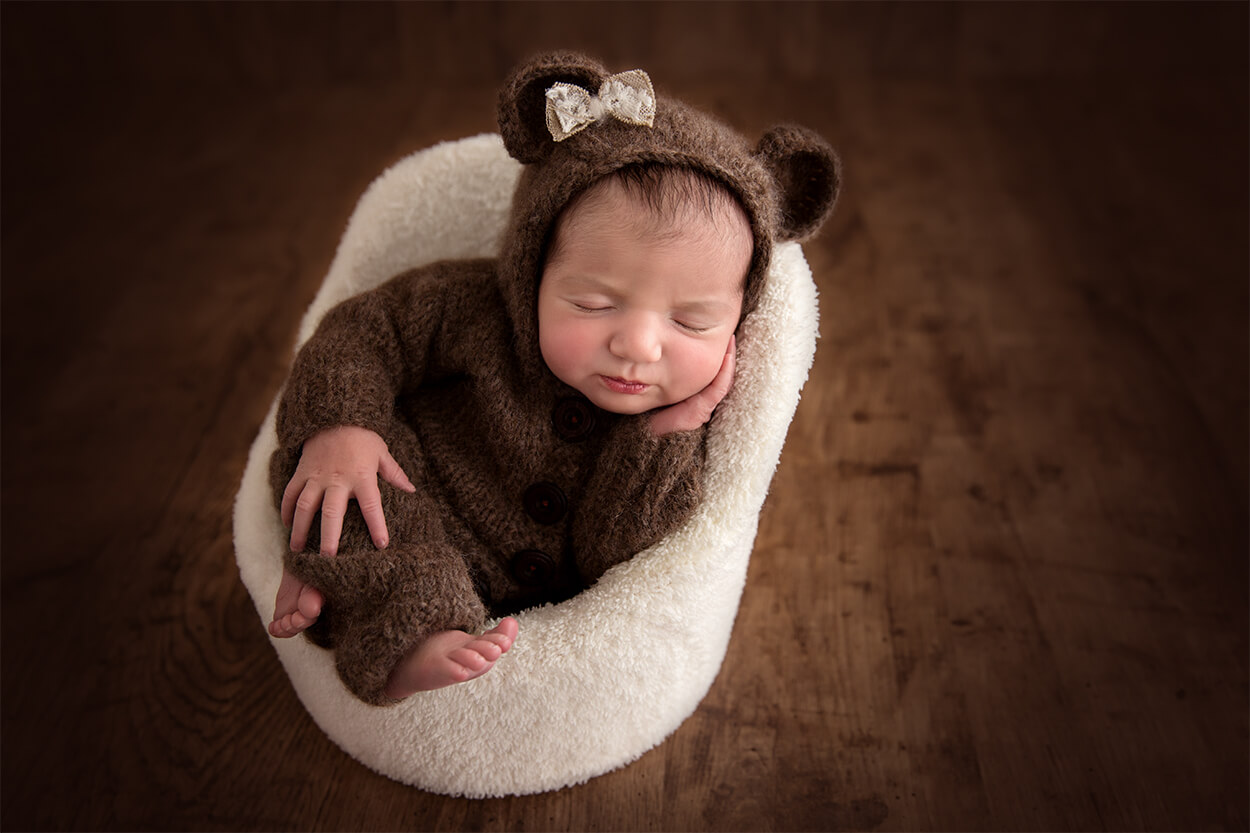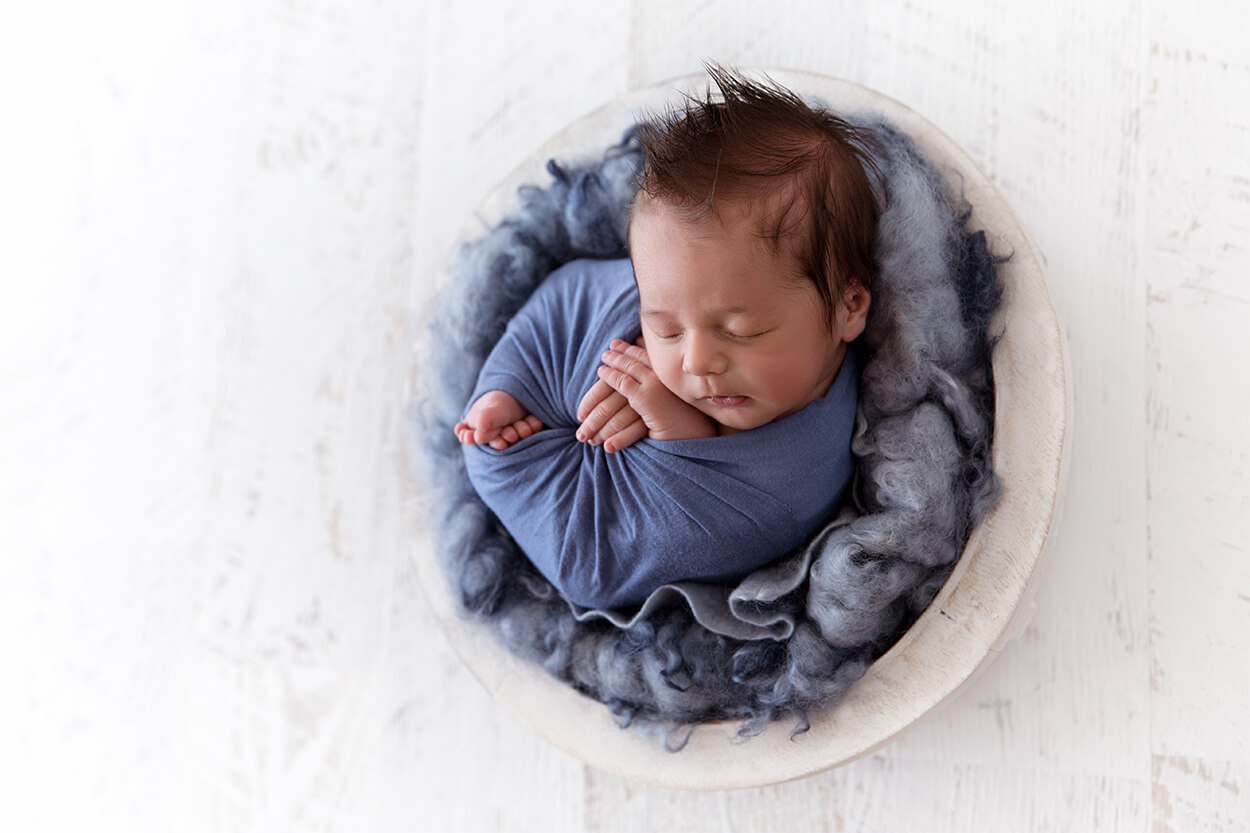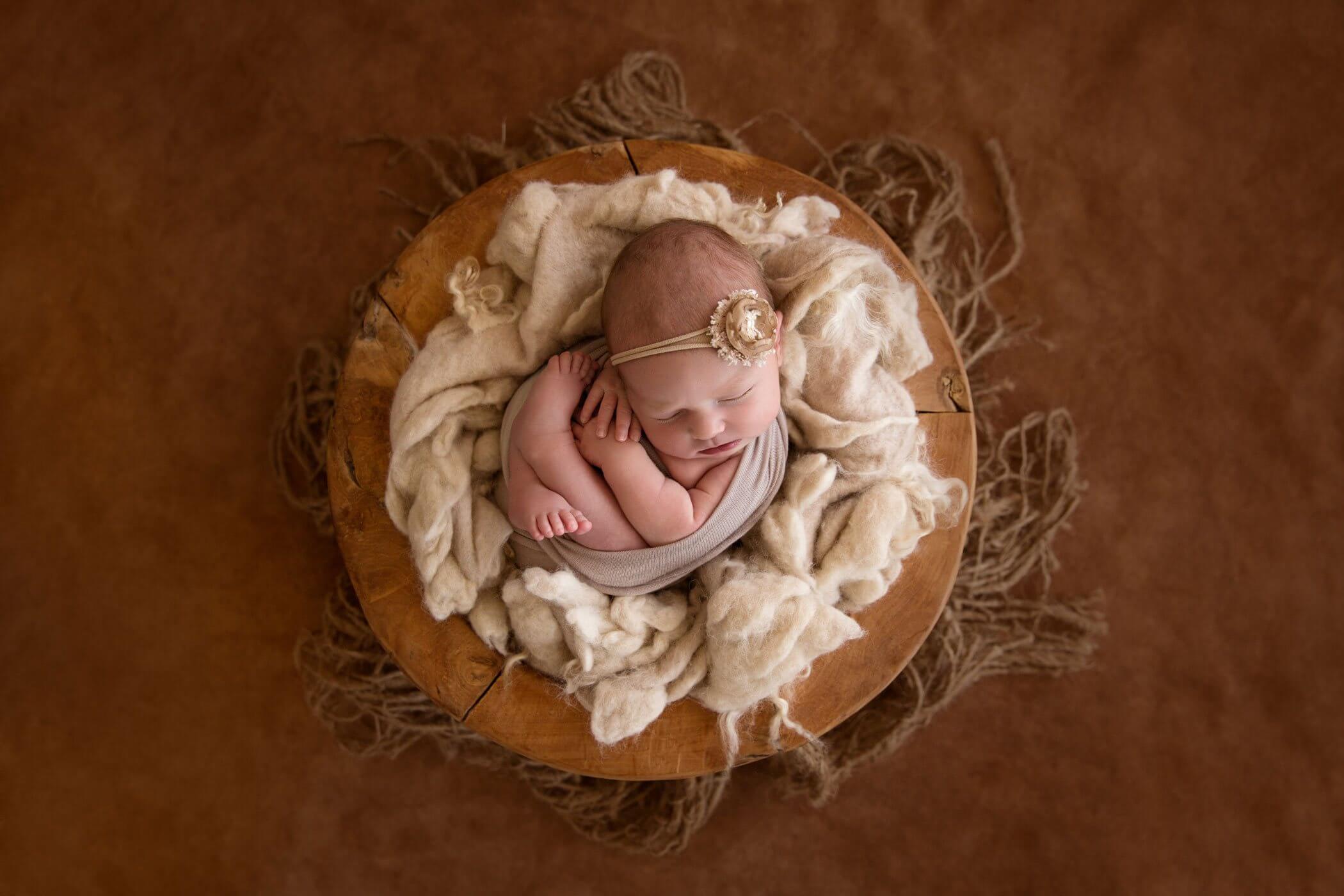 1W9A7145-awards
WINNER 2017 Victorian AIPP
Professional Newborn Photographer of the year!
Photography is my Passion that I would love to share with everyone.
It's more than just taking a photo,
It's a memory captured in time, It remembers the little things,
long after you have forgotten everything.
To take a photo that you will cherish as a keepsake

for you and your family forever,

is my goal xx
We thank you for coming xx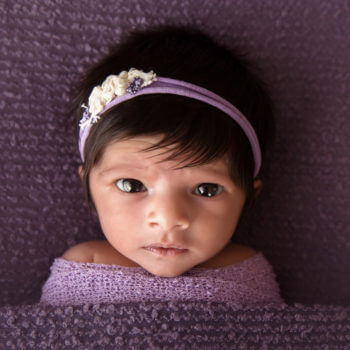 " Thank you so much Dee!! I am so in love with every photo!! You are truly talented and an amazing person. I am so glad i chose you. Thank you for your patience and cooperation with us, your prompt replies and for listening to our ideas and sharing yours. I would highly recommend you to everyone! Xx "

Naureen Mirza Kajani
Newborn Photoshoot
A Grand Adventure Awaits
We can't wait to meet your little one
Maternity,Newborns,Babies,Children
Location Werribee 3030
Email:deepalmaphotography@yahoo.com.au