Multi Award Winning Melbourne Newborn Photographer  
Located Werribee VIC Australia
Where your session is held…
The session is held in my home studio in Werribee were you have access to my local and internationally sourced props to use for your newborn session, Maternity gowns also available for your maternity sessions so no need to go out and buy something as I have it all here for you  
​
How long will your session take…

Maternity, Family and Baby sessions take approx 1 hour in studio, Newborn Sessions 2-4 hours Within this time, my aim is to capture beautiful photos that you will treasure forever. 
Gallery……(the most exciting bit!)

Around 1-2 weeks after your session, you will be contacted to arrange a time and day that suits you to view your photos in person in the studio.
​
SESSION FEE
$200 includes the following;
​ 

Custom styled session, with the selection of props.

Facebook sneak peek

Custom editing and retouching of 20 photos for your gallery

In person ordering session in the studio

​
The session fee is due at the time of booking to confirm your date.
​
PACKAGES
Photos start at $195

Packages which are the best value start at $1100 all include digitals and printed photos

Easy and affordable payment plans available 

The best part is you only purchase what you love! You can spend as much or as little as you like. Your photos can be purchased individually or you can purchase one of the three packages…. the middle package being the most popular and best value for money.
Dee Palma Photography provides quality products made right here in Australia.
Maternity Packages
Baby Bump
Five 10×8″ Photos Matted to 11×14″ in a delux presentation box
Matching digital files on USB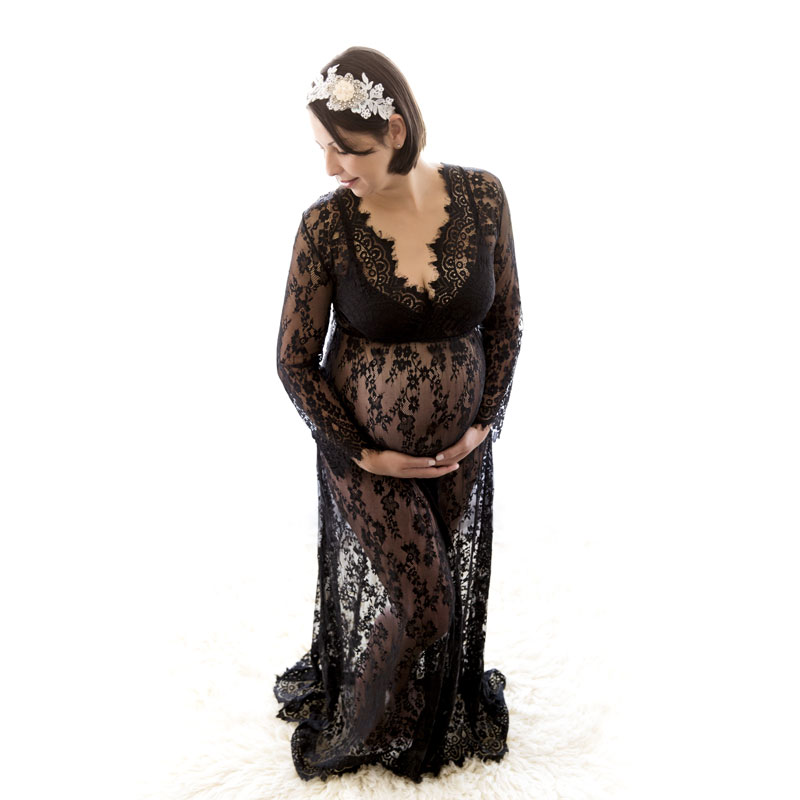 Remember Me
Ten 10×8″ Photos Matted to 11×14″ in a delux presentation box
Online gallery app for your mobile
Matching digital files on USB
My World
Fifteen 10×8″ Photos Matted to 11×14″ in a delux presentation box
Online Gallery app for your mobile
Matching digital files on USB
Newborn Packages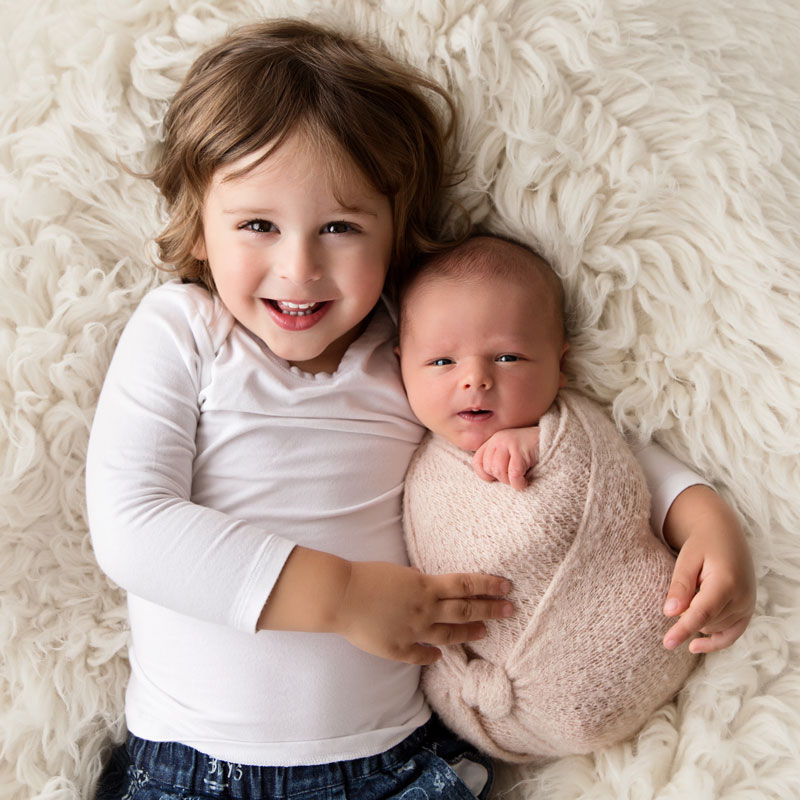 Lullaby
Six 10×8″ Photos Matted to 11×14″ in a delux presentation box
Matching digital files on USB
Sweet Dreams
Fifteen 10×8″ Photos Matted to 11×14″ in a Delux presentation box
20×30″ Framed photo OR Canvas
Online Gallery app for your mobile
Matching digital files on USB
You Are My Sunshine
Twenty 10×8″ Photos Matted to 11×14″ in a delux presentation box
20×30″ Framed photo OR Canvas
Online gallery app for your mobile
Extra set of final photos in 5×7″ great for gifts
Matching digital files on USB
Baby & Family Packages
Keepsake
Six 10×8″ Photos Matted to 11×14″ in a delux presentation box
Matching digital files on USB
Watch Us Grow
Fifteen 10×8″ Photos Matted to 11×14″ in a delux presentation box
20×30″ Framed Photo OR Canvas
Online gallery app for your mobile
Matching digital files on USB
My World
Twenty 10×8″ Photos Matted to 11×14″ in a delux presentation box
20×30″ Framed Photo OR Canvas
Extra set of final photos 5×7″ Great for gifts
Online gallery app for your mobile
Matching digital files on USB